Connecting you and your clients with the mortgages you need
Leading commission | Exclusive offers | Best rates available
Welcome to Positive Lending
We are so confident of our ability to provide you with the best solutions for your client, every time, that we offer the
Positive Promise.
Our bridging experts promise you the best rates on the market, AIPs in 4 hours, a specialist valuer panel who are selected for speed, expert bridging solicitors and focussed underwriters. When it comes to bridging, Positive is the packager of choice.
For customers struggling to secure mortgages on the high street, our expert Mortgage Desk are on hand to help. So if you have a specialist residential or buy to let case that's difficult to place, take a look at how we can help you…
We ensure that we meet your clients' project needs and deliver high returns for their investments through competitive pricing and prompt delivery of funds.
With a whole of market product range, exclusive products, transparent fees and superb service, we're Positive we can find you the best second charge mortgage outcome for your clients; discover more and meet the team…
Our team of lending experts give you access to a wide range of specialist lenders and private funders. When it comes to commercial mortgages; we'll make sure your clients get the best outcomes available.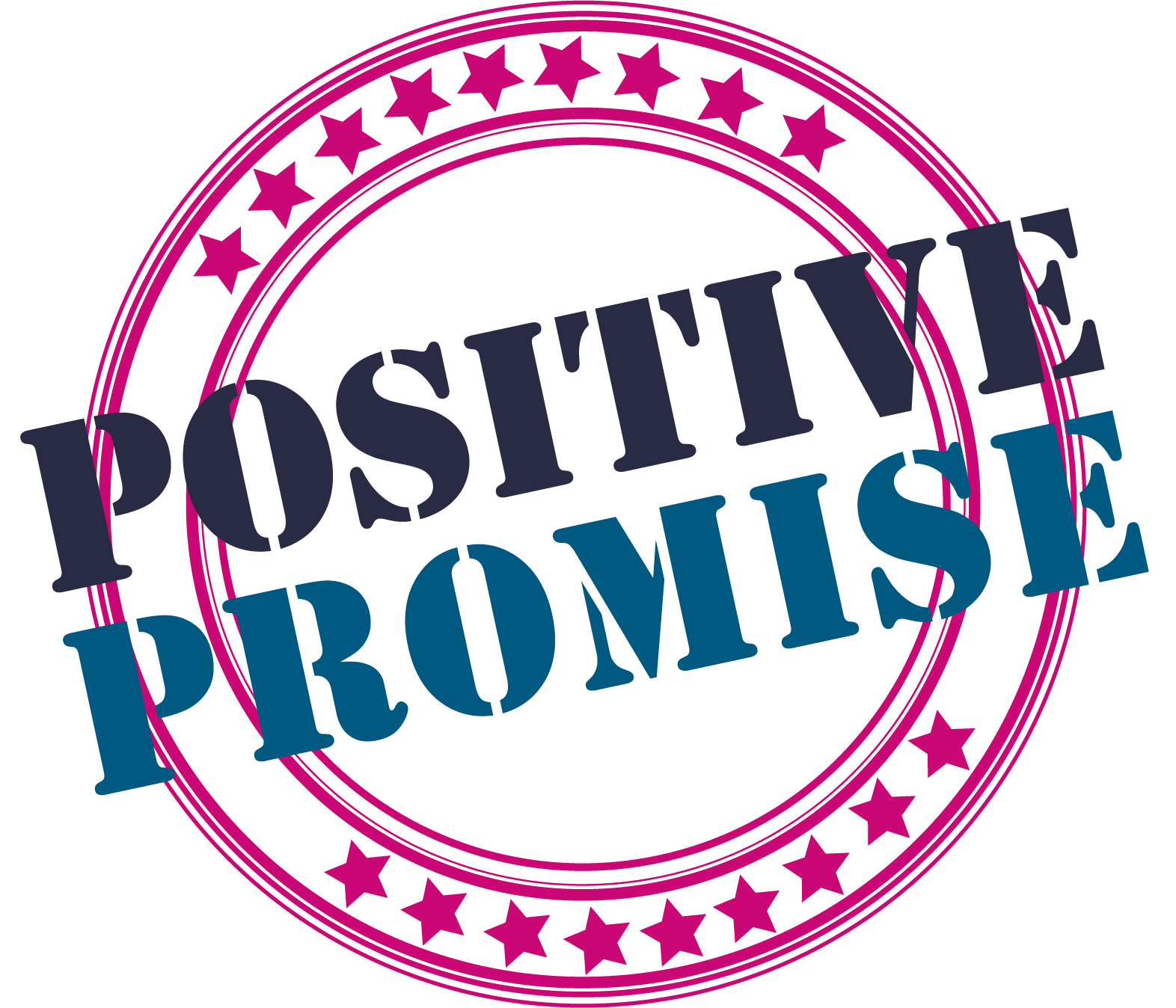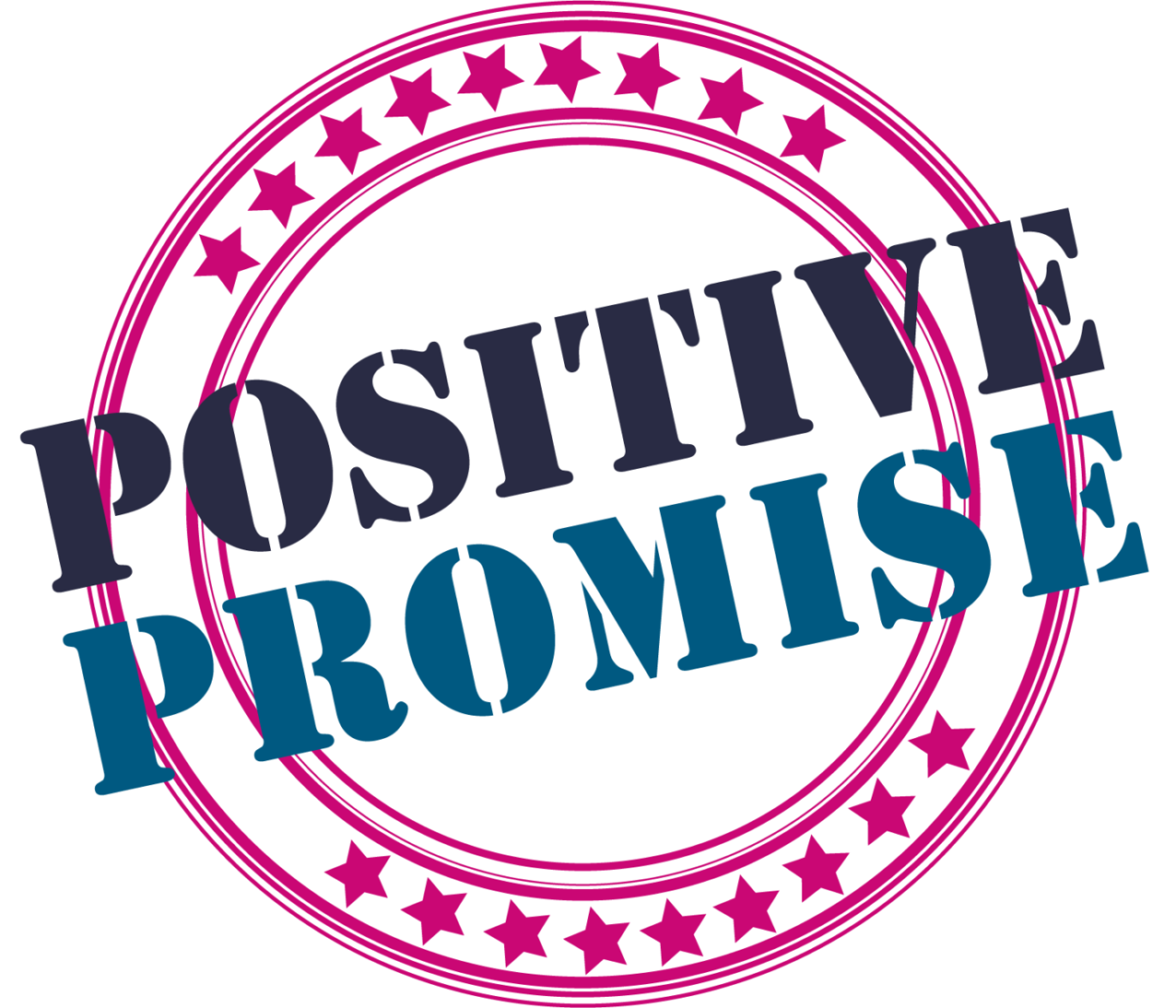 BOOK AN APPOINTMENT WITH YOUR REGIONAL ACCOUNT MANAGER
Ultimately we exist to help you provide the best outcomes for your clients and help you complete more business.  Ask us about our exclusive and restricted-access products – we can give you the competitive edge.
We specialise in creating income opportunities for intermediaries. Our Regional Account Managers can visit you and provide you with product knowledge, case reviews, CPD training and management presentations.
EXPERT ADVICE
CONTACT US NOW
Positive Lending pride ourselves on being experts in specialist lending. Through our diverse and wide lender panel, we arrange loan solutions to help thousands of borrowers. Contact us today for a tailored quote 01202 850 830 [email protected]
No one beats our proposition, we pay the best commissions in the market whilst retaining a fair and transparent fee policy for our customers. Call us with your enquiry and we will inform you immediately if we can assist your client and how much commission you will earn.
TALK TO US ABOUT SPECIALIST MORTGAGE LENDING
It takes a special kind of person to join 'team Positive'. Not only do you have to be passionate about finance and lending, you also have to be totally customer centric.   The success of our business is built on the combined efforts of our amazing team. Meet the team, click here >>